What's Your Home's Energy Score?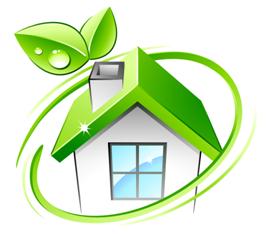 Thanks to our friends at ENERGY STAR, tracking your home's energy score has never been so simply. All you need to get started is your energy use and cost for the past year, energy sources in your home, and the square footage of your home. Plug in your information and let the Home Energy Yardstick go to work for you. Get your score and see what improvements are recommended to you. Who knows... we may have the products you are looking for!
Find out what your home's score is today with the ENERGY STAR Home Energy Yardstick!