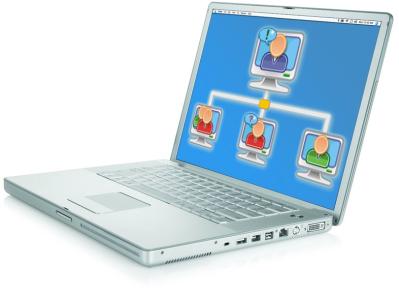 Looking for a way to sit back and relax a little at work?
Interested in learning more about what equipment Tjernlund has to offer?
Well you're in luck!
Find out how Tjernlund is bringing learning directly to you.
Tjernlund is now offering free webinars which allow you to stay on top of current Tjernlund news all while in the comfort of your office. Check out your invitation below for more details and register today!