Calculate your Energy Savings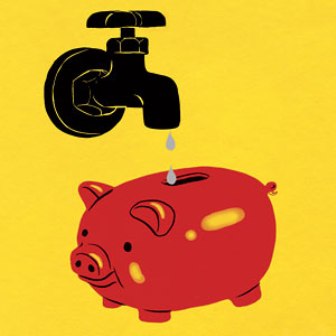 Now is your chance to calculate how much you could save by installing WaterSense and Energy Star rated products. There's no time like the present to save!
Click here
to calculate your water savings now! And when you're done, check out our product lines to see how we can help you go green and cut the amount of green you'll be spending in the long run.