Articles
This is where you'll find all sorts of energy saving tips, articles and links that we at L&R Associates, Inc. believe are beneficial to you...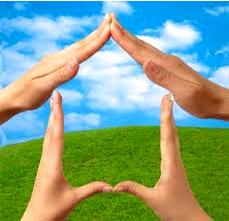 July's Featured Article!
Calculate your Energy Savings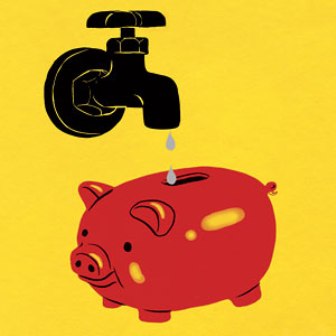 Now is your chance to calculate how much you could save by installing WaterSense and Energy Star rated products. There's no time like the present to save!